Business Valuation
Appraise closely held businesses
Valuation of fractional interests in closely held businesses
Business interruption and damages
Intellectual property
Antitrust and mergers
Industry and market surveys
Community interest valuation
Estate and gift tax appraisal
Dr. Udinsky is is an Accredited Senior Appraiser, board certified in business valuation, through the American Society of Appraisers (ASA). He is also the membership chairman of the Valuation Roundtable of San Francisco.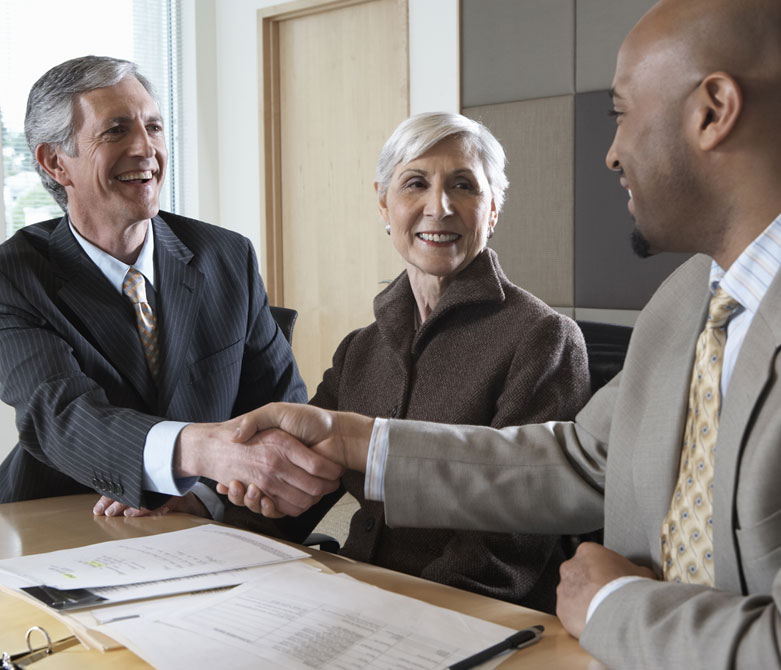 Employment & Labor
EEO statistical analysis
Stock option valuations
Calculation of damages in "Employment Discharge" cases
Determination of "reasonable compensation."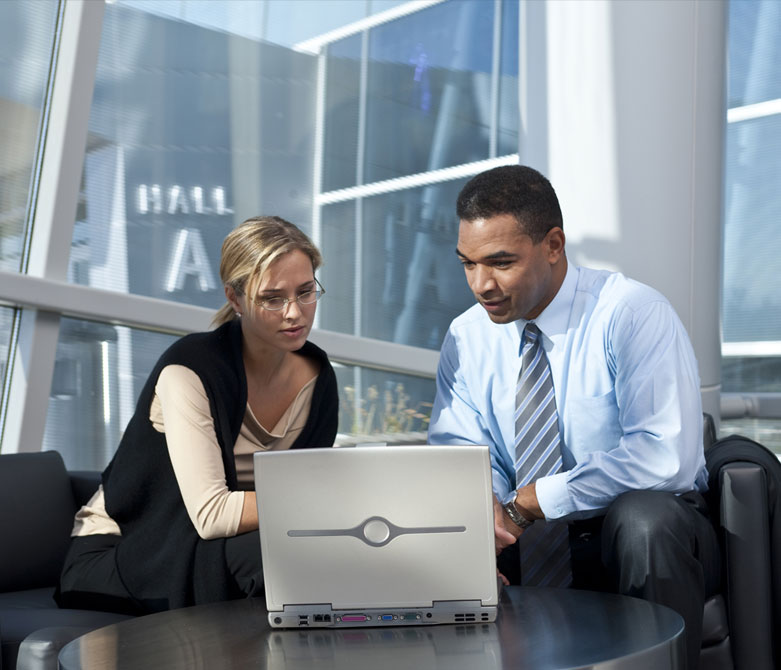 Personal Injury / Death
Calculate lost wages or support pre-trial and post-trial
Calculate mitigation earnings
Perform labor market surveys to determine availability of appropriate work and prevailing wages
Calculate personal consumption
Calculate loss of household services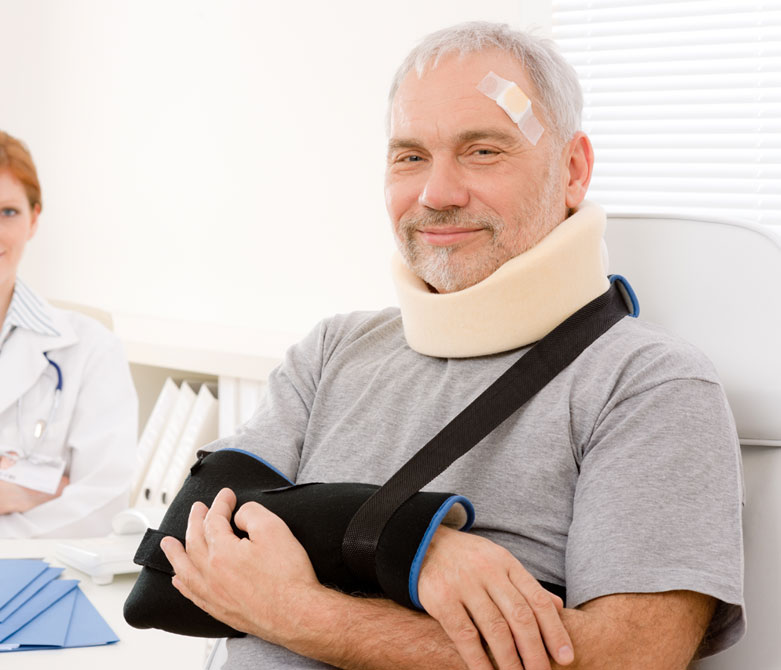 Severe Disability
Calculate lost wages
Work with medical experts to calculate the present value of future medical care costs
Conduct market surveys for the cost of medical care for severely disabled
Consult on the use of annuities and structured settlements
Consult on periodic payment scheduling